An Introductory Packet
Excerpts and Resources from An Electronic Silent Spring
Reading books is good
kofispace.blogspot.com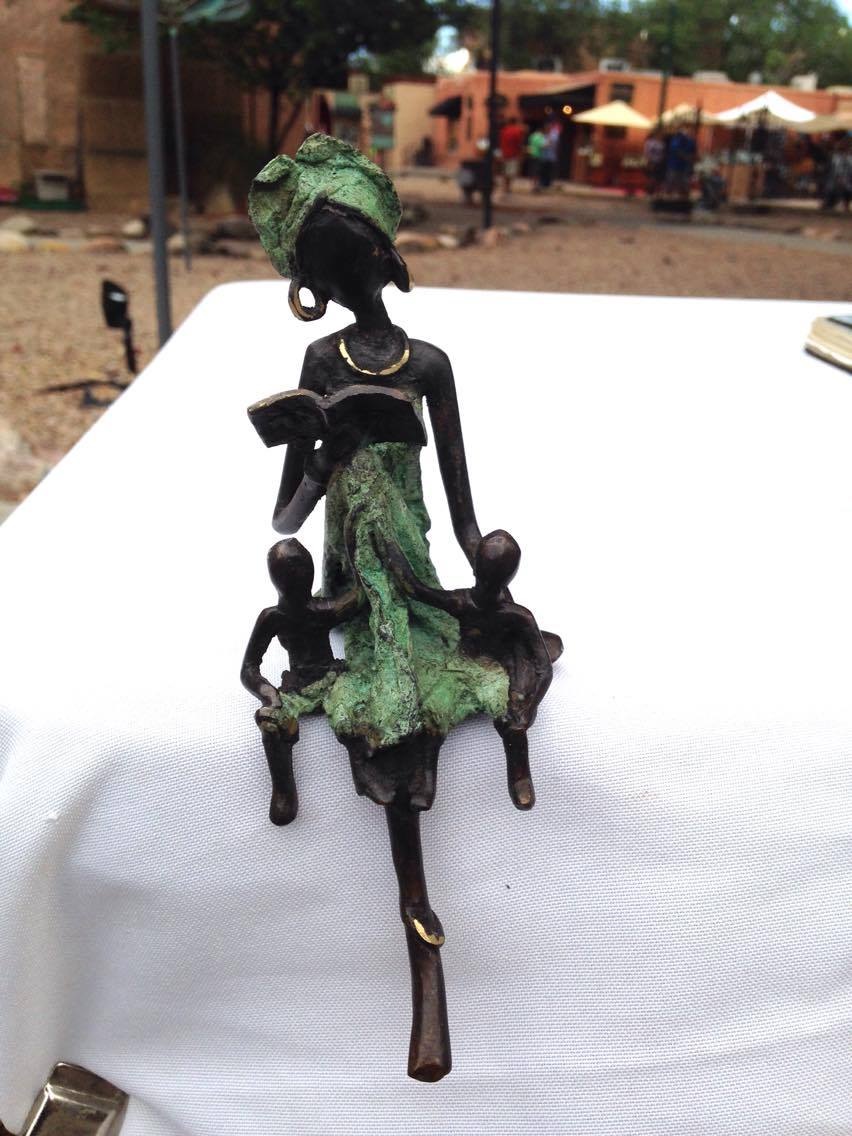 More Resources:
CHE EMF Working Group Call: The Link Between EMF and Autism? A Conversation with Cindy Sage and Martha Herbert
http://www.healthandenvironment.org/wg_calls/13091
EMRPolicy.org
EMRPolicy.org has a page dedicated to Wi-Fi in schools with excellent resources and links.
http://emrpolicy.org/public_policy/schools/index.htm
MagdaHavas.com
Dr. Magda Havas, B.Sc. Ph.D., Associate Professor of Environmental & Resource Studies, Trent University, also has a page dedicated to the issue of Wi-Fi in schools.
http://www.magdahavas.com/category/electrosmog-exposure/schools/
Digitale Demenz (Digital Dementia) by Dr. Manfred Spitzer, published by Droemer Knaur 2012
In Germany, teachers can borrow a "phantom head" that measures cell
phones' radiation emissions and Specific Absorption Rates so that
students can learn exactly the radiation their phones deliver.
www.maschek.de/uk/frameset.php?p=produkte

"Cell Phones: Just Like Cigarettes?" at youtube.com/watch?v=XIPtEYIOupE
"Expert EMF Workshop at San Leandro High School," Moderated by Ari
Dolid, a teacher and advisor to the student-led Social Justice Academy,
and Elizabeth Kelley, Director of ICEMS. Includes presentations by Dr.
Magda Havas, Dr. Henry Lai and Dr. Raymond Neutra.
"Small Group Discussion: Safer Cell Phone Use," an informal conversation
between experts and students.