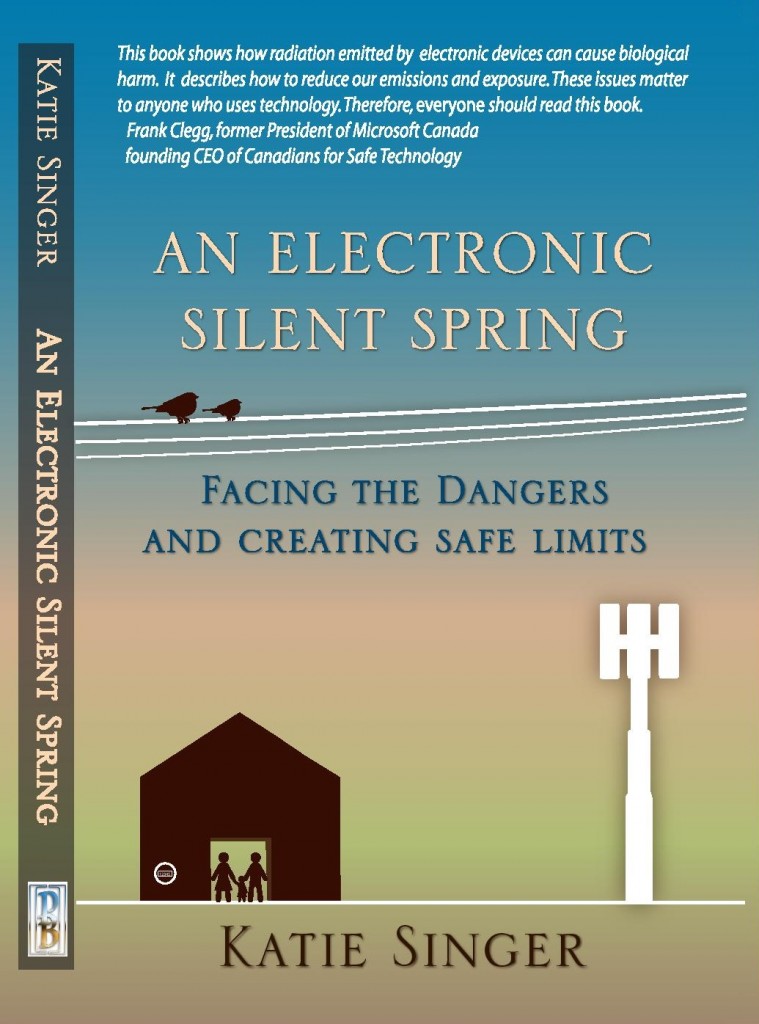 Katie S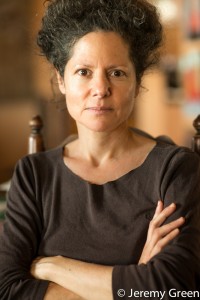 inger works on public policy with the Electromagnetic Radiation Policy Institute. A medical journalist, her books include The Garden of Fertility (Avery, 2004), Honoring Our Cycles (New Trends, 2006) Honoring Our Cycles in Africa (2007). Her novel, The Wholeness of a Broken Heart (Riverhead, 1999) was a selection of Barnes & Noble's Discover Great New Writers Program. She teaches internationally.
Other websites: www.katiesinger.com and www.gardenoffertility.com.
Katie Singer speaks about electronics and health on radio or TV, with schools, book clubs, physicians and community groups in person or by phone. To schedule an event with Katie Singer please email publicist@electronicsilentspring.com.
Digital Fitness 101
Personal fitness coach, Ryan Munsey of NaturalStacks.com, interviews Katie Singer about why and how to reduce your household's exposure to screen-time and man-made electromagnetic radiation.
Dana Laake Interviews Katie Singer
May 14, 2017
Questions for Radio Show Hosts
Download High Resolution and Black and White Images